Portfolios
Click on image to open each portfolio.
Other individual examples can be found
a little lower down this page.

Click on Jaye to see her portfolio

Click on Leah to see her portfolio
Other examples of portraits
or people photographs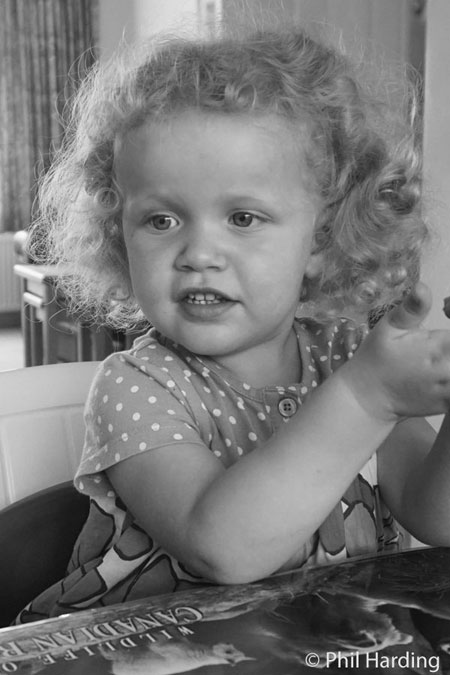 Sophie aged 3 (2017)

Eating chocolate raisins (2016)

Zoe (2015)

Rozzi (2015)

Rozzi (2015)

BBC 1 (Points West) reporter Ali Vowles
NOTE: Taken by Phil on location by river Avon in Saltford with Ali Vowles for the TV launch of the "Saltford Carthaginian Coin", 13th April 2015. Launch publicity including Phil's macro photos of the iron age coin received international coverage.

Jacob Rees-Mogg MP (2015)
NOTE: Taken by Phil, who is politically neutral, in connection with campaign to reopen a local railway station and chosen to be used by NE Somerset Conservatives for 2015 and 2017 General Election campaigns resulting in Jacob Rees-Mogg's successful re-election(s) as MP.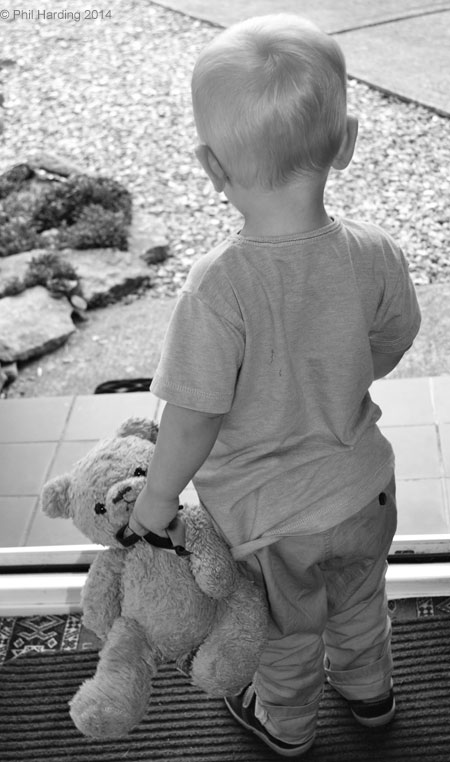 Waiting with Teddy (2014)

Family (of TV actor) group (2013)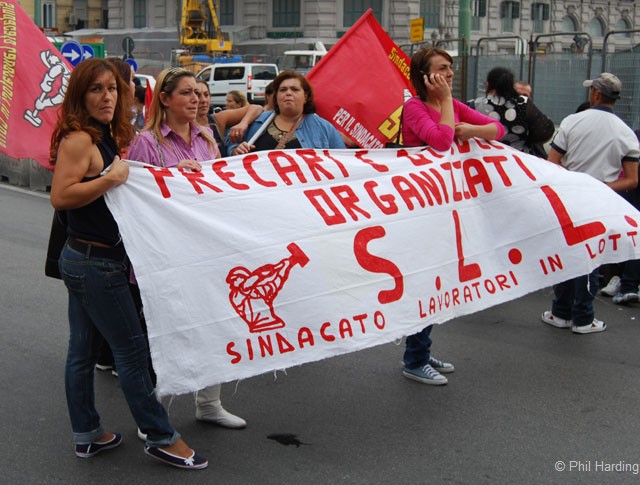 Angry women demonstrating, Naples (2011)

Jerusalem Boy (2010)

Siblings (35mm 1987)

Pam (35mm 1979)
Feedback on
portrait work
An amazing experience
for me. Interesting,
unusual and fun
A bride-to-be after photo shoot to produce a unique framed portrait as a surprise wedding present for her future husband (2015)
Thank you so much.
You're a great
photographer
TP (2015)
You take amazing photos!!
JA (2014)
These are beautiful!
JS (2013)
Thank you...
the photos
are really great
JB (2013)