Street Photography & Photo Journalism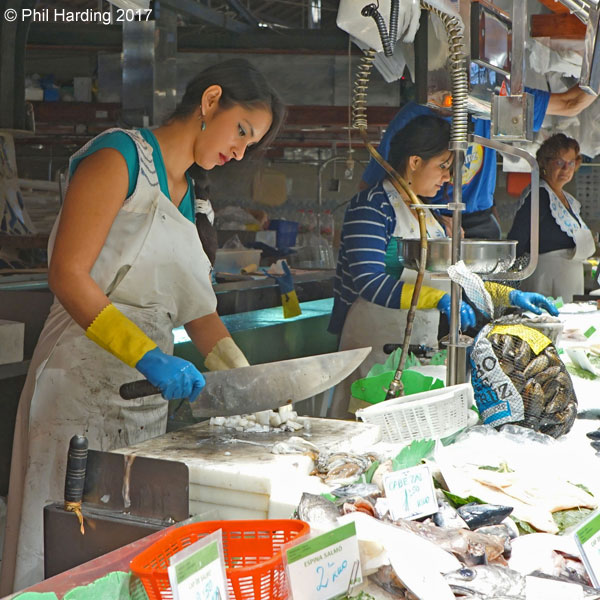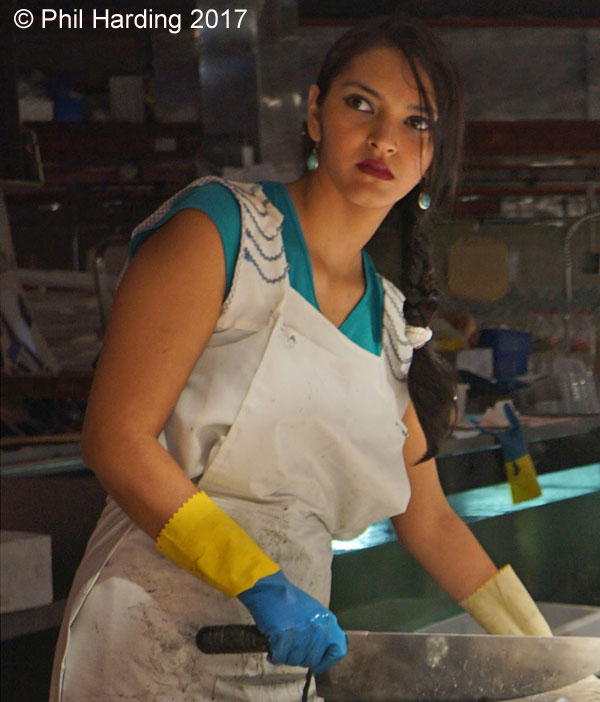 Barcelona fish market stall (2017) #052 & #054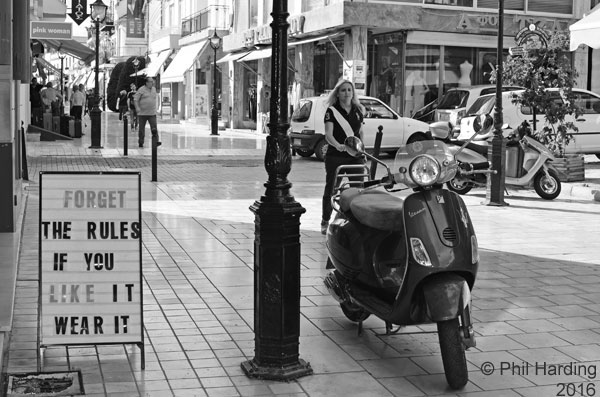 Argostoli street scene, Kefalonia (2016) #044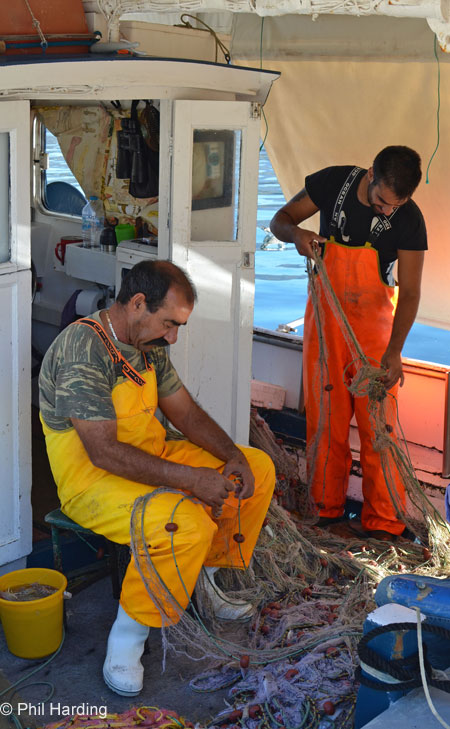 Argostoli fishermen, Kefalonia (2016) #047

Ali Vowles
BBC 1 Points West (2015) #039
NOTE: Taken in Saltford for TV launch of the "Saltford Carthaginian Coin", 13 April 2015.

Jacob Rees-Mogg MP (2015) #038
NOTE: Taken by Phil, who is politically neutral, for a local railway station campaign. Used by NE Somerset Conservatives for their 2015 and 2017 successful General Election campaigns.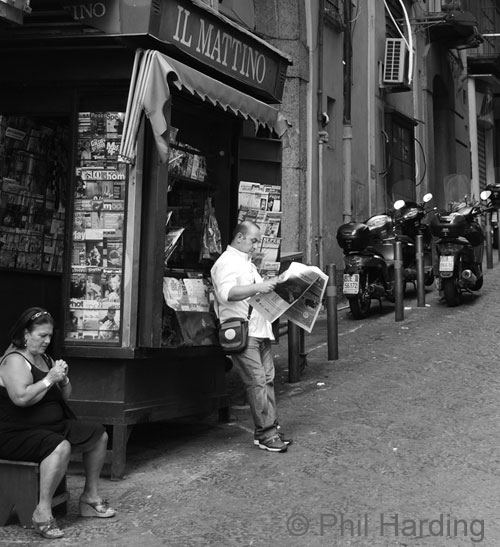 Street scene, Naples (2011) #050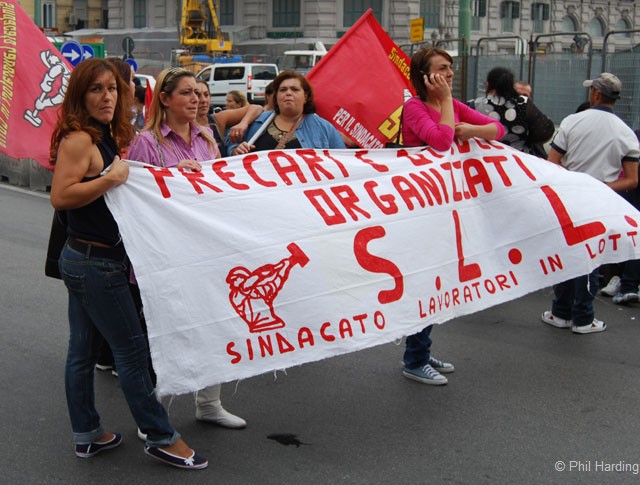 Women demonstrating about unemployment,
Naples (2011) #018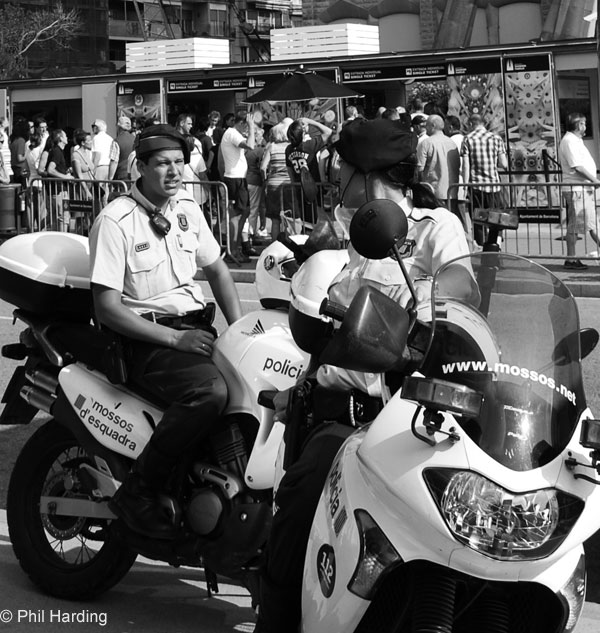 Barcelona cops (2011) #049

Jerusalem Boy (2010) #011

Faces in the night at the
Cairo bazaar (2004) #045
© Copyright permission is required from Phil for reproduction, publication or print in any media of all images.
'The power to question is the basis of all human progress'
Gandhi
Street Photography & Photo Journalism
If you would like a high resolution copy of a photograph from this page or would like to commission* Phil for a photo-shoot contact Phil.
*Phil can provide a free portrait service for friends, family and those working in the public/voluntary service.