Phil Harding's Photography
Phil has been a keen photographer since the 1970s with work featured widely in printed and online publications/websites.
Click on images below to see examples of Phil's of photography:-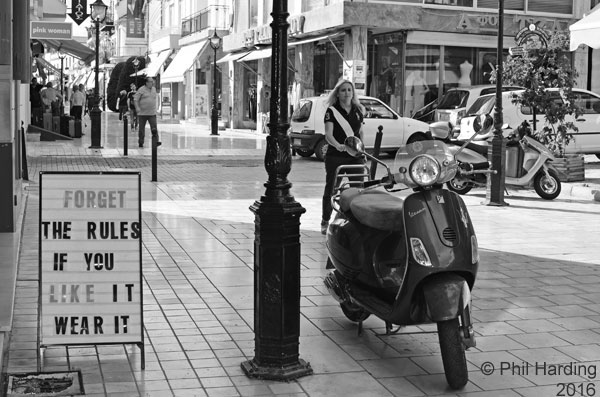 Street Photography & Photo Journalism

Copyright permission is required from Phil for reproduction, publication or print in any media of all images.
Phil can supply copies in higher resolution for some of the featured photographs; contact Phil via the home page.
Phil specialises in portrait work (see examples); if you would like to engage his services do contact him direct. Phil can provide a free portrait service for friends, family and those working in the public/voluntary service.