phil harding MBE
motivation, sustainability, change management & inspiring photography
Phil works freelance and on a voluntary basis communicating ideas, advice & guidance on motivation and change management. This includes as workshop leader on motivation &/or change management, e.g. for groups or management awaydays etc. on an "expenses only" basis.
Phil's other areas of work include sustainability & the environment following his succesful career in UK Government service. Activities include writing, freelance photography, website editing, community volunteering, & communicating sustainability issues including as Chairman of Saltford Environment Group (link).
LOCAL HISTORY & THE ENVIRONMENT:
A project Phil is leading on is a new approach to researching & publishing online local history to help foster a greater interest in protecting the local environment. See: 'The History of Saltford' (link).
PHOTOGRAPHY:
Click on camera: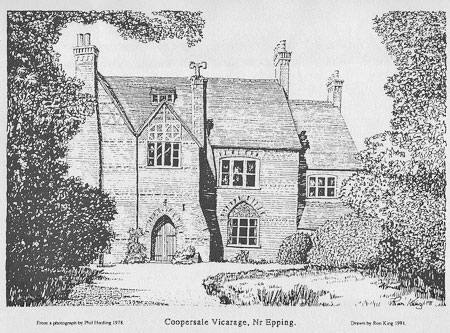 Coopersale Vicarage & the Hardings
Click on the Coopersale Vicarage image for
photographs of the vicarage in the 1970s etc.
and for tributes to Rolf & Elizabeth Harding.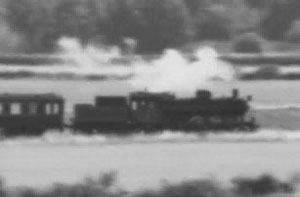 'Escaping the Holocaust'
Click on the train or link here for:
'Escaping the Holocaust'
- the account of Rolf Harding's early
life & escape from the holocaust.