phil harding MBE
Environmental sustainability
& Green Belt advocate,
photographer & writer
(voluntary, not-for-profit)
"Quotes Corner" provides many different perspectives to inspire or help you reflect upon with hundreds of quotes & quotations to choose from. What they say about Quotes Corner: "some of the most inspiring quotes... excellent source of quotes... such a great place to be..."
Click on each image (or link below):-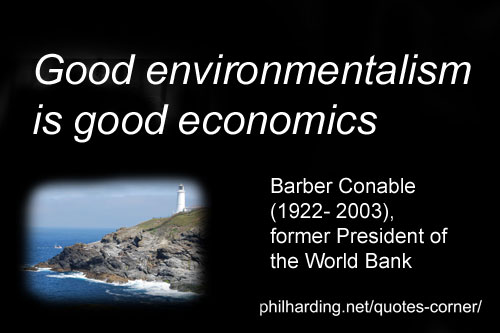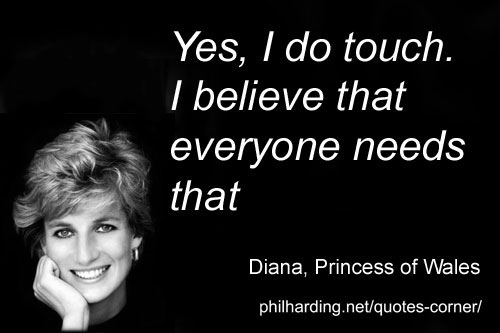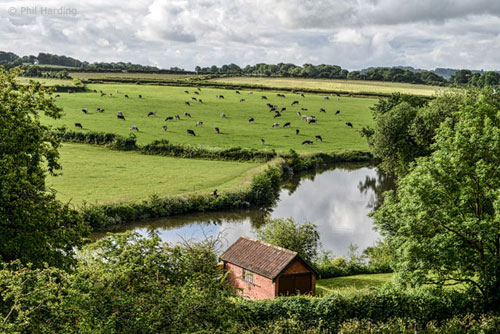 Coopersale Vicarage
Click on the Coopersale Vicarage image for photographs of the vicarage in the 1970s etc. and for tributes to Rolf & Elizabeth Harding.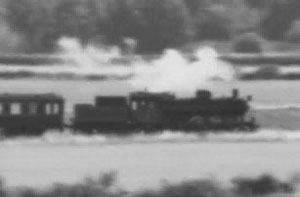 'Escaping the Holocaust'
Click on the train or link here for:
'Escaping the Holocaust'
- the account of Rolf Harding's early life & escape from the holocaust.


If we are to change to a low carbon, low resource use, low waste economy, we have to take people with us at all levels of society. We can't tell people how to live their lives; that doesn't work and builds resentment and opposition.

The non-violent approach of the Extinction Rebellion campaign has its attractions and could achieve this change if handled well...

Extinction Rebellion is an international apolitical movement which intends to utilise non-violent resistance to avert climate breakdown, halt biodiversity loss, and minimise the risk of human extinction and ecological collapse.

Extinction Rebellion has 3 demands in the UK:-

1. TELL THE TRUTH - Government must tell the truth by declaring a climate emergency and ecological emergency, working with other institutions to communicate the urgemncy for change.

2. ACT NOW - Government must act now to halt biodiversity loss and reduce greenhouse gas emissions to net zero by 2025.

3. BEYOND POLITICS - Government must create and be led by a Citizens' Assembly on climate and ecological justice.

When carrying out Extinction Rebellion protests and demonstations etc., the organisation expects its members to follow the following set of priciples:-

1. We show respect to everyone - to each other, the general public and to the government and police.
2. We engage in no violence, physical or verbal and carry no weapons.
3. We wear no masks - we hold ourselves accountable for our actions.
4. We bring no alcohol or illegal drugs.
5. We take responsibility for ourselves, we are all crew.

Link: https://rebellion.earth