phil harding MBE
motivation, sustainability, change management & inspiring photography
Phil works freelance and on a voluntary "expenses only" basis communicating ideas, advice & guidance on motivation and change management with particular reference to sustainability & the environment following his successful career in UK Government service. Activities include writing, freelance photography, website editing, community volunteering, & communicating sustainability issues including as Chairman of Saltford Environment Group (link).
Phil is also Vice Chairman of Saltford Parish Council and Chairman of the Council's Planning Committee. Defending the Green Belt to protect the local ecology and maintain a functioning healthy environment is a particular theme that interests Phil.
Local history & the environment: A project Phil leads is a new approach to researching & publishing online local history to help foster a greater interest in protecting the local environment. See: 'The History of Saltford' (link).
PHOTOGRAPHY:
Click on camera: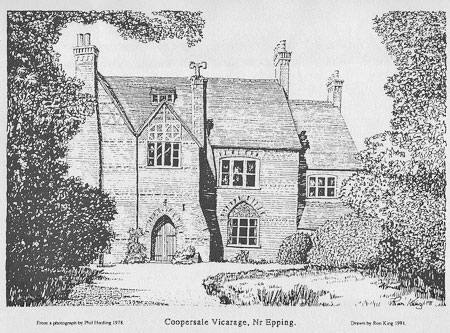 Coopersale Vicarage & the Hardings
Click on the Coopersale Vicarage image for
photographs of the vicarage in the 1970s etc.
and for tributes to Rolf & Elizabeth Harding.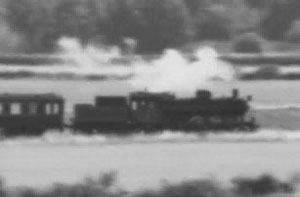 'Escaping the Holocaust'
Click on the train or link here for:
'Escaping the Holocaust'
- the account of Rolf Harding's early
life & escape from the holocaust.